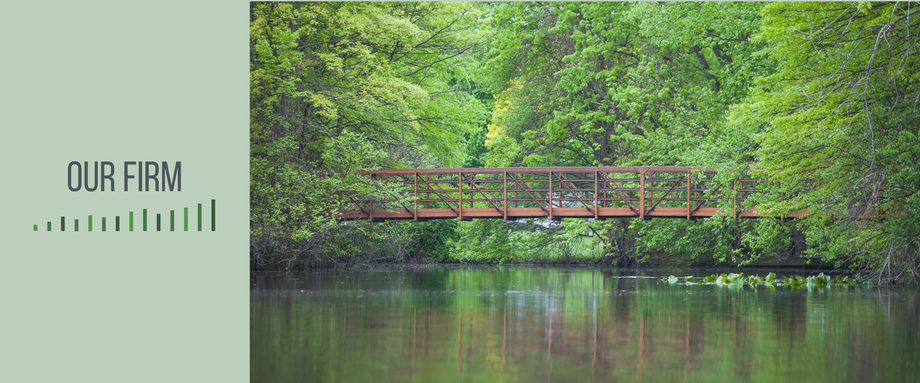 Because wealth begins with a solid foundation
New Foundation Wealth Group, a financial services firm, in the South Sound. Backed by over 20 years of working with individuals, families and business owners, we are more passionate than ever about helping our clients meet their financial goals and maximize their assets. Our vision is to positively influence individuals and businesses in the Pacific Northwest through our client focus and diverse expertise.
Financial planning is the foundation of all the services we provide, which also include:
Wealth Management Planning
Estate Planning and Charitable Giving
Retirement Planning and Withdrawal Strategies
Investment Management

1

Assistance to Loved Ones
Risk Management and Insurance Strategies
Tax Planning
Our process is simple, straightforward and educational. From improving your current financial wellbeing to accumulating wealth and staying on track as life evolves, it all begins with a new foundation.