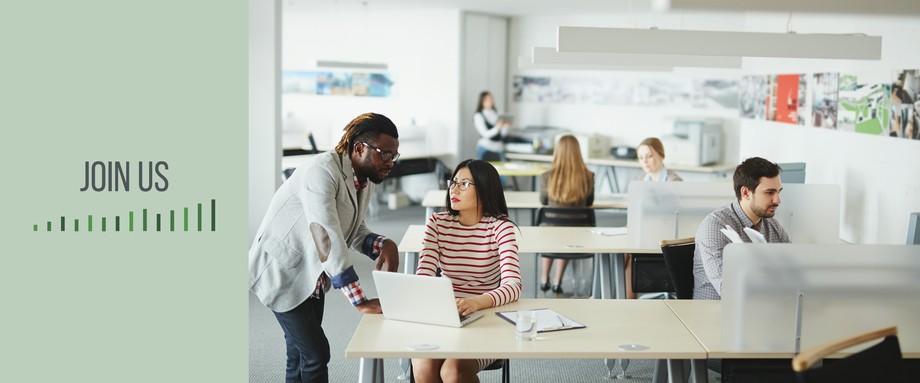 Independence you want, the support you need
Our open architecture platform allows you to carve your path independently and advise clients in their best interest. Through the companies of National Life Group - whose innovative products rank among the best in the industry - you also access top-notch resources, tools, and training that help build your business and facilitate your growth.
Through our services and solutions, we cater to businesses of all sizes and families across generations. We know the difference the right financial advice can make for clients from all walks of life. And we work hard to actualize it. By guiding clients to help achieve financial freedom we can make ordinary moments feel extraordinary.
New Foundation is also committed to building a truly diverse team across age groups, genders, and ethnicities. We celebrate diversity and believe in learning from each other – in the mutual value gained when professionals from various backgrounds and with perspectives share and contribute. At New Foundation, every associate becomes a valuable member of a focused team.
A Member of the National Life Group
When you become an associate at New Foundation, you also independently become an agent of National Life Insurance Company, Montpelier, VT which traces its history back over 160 years. National Life Group at its core retains the feel and attitude of a small company in which each individual — customer, agent, or employee — matters. National Life Group is unequivocally a Main Street, not a Wall Street, company that believes in the power of personal connections, and the strength of doing things together at the center of where you live.
National Life Insurance Company offers innovative products for clients across life's stages. We share National Life Group's unwavering vision of bringing peace of mind to everyone it touches and its mission of keeping its promises – because the value of a promise lies in its fulfillment. We also share National Life Group's core values: to Do Good, Be Good, and Make Good. In fact, National Life helped pioneer the concept of "Living Benefits" and the idea that life insurance is about protecting the living.
New Foundation, as well as The National Life Group of companies, will provide you with the support, knowledge, and access to the resources and tools needed to help you succeed. We are well-positioned to help you take advantage of the many opportunities that lie ahead as the industry evolves. Continual learning is a key element of our environment:
A complete training program where you learn about the products we represent as well as some of the most effective selling strategies available to our industry

Team involvement in seminar selling

Marketing schools where you can learn to target specific markets and increase your productivity

Software selling systems that give you access to cutting-edge estate, retirement, and asset planning strategies
If you are interested in learning more about career opportunities, send your cover letter and resume to NHarris@NewFoundationWG.com