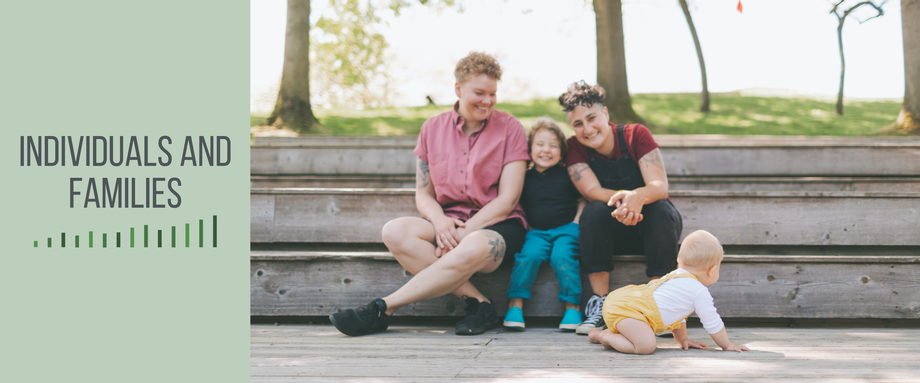 Life happens, and with life, comes change
Without the right financial strategy and solutions, it can be difficult to navigate the complexities inherent in managing all aspects of your financial life before and after retirement. At New Foundation Wealth Group, we offer comprehensive financial planning as a practical approach to managing your personal finances to help you achieve, maintain and protect your life goals, retirement, and estate.
Our financial planning process encompasses the six key fundamental elements :
Financial Position

Preservation Planning

Retirement Planning Strategies

Tax Planning Strategies

Estate Planning Strategies

Investment Planning
Your plan not only acts as your compass through the rough patches but is also an integrated strategy that are designed to help create a better financial future for you and your loved ones. In the long run, the goal of this type of plan is to help you build and retain assets.
Retirement Plans / Asset Accumulation
Our financial advisors and their professional relationships can provide access to full services for qualified retirement plans, including plan design and administration. Are you retired or thinking about retirement? Are you uncertain about your transition from vocational income to passive income in retirement? Our associates can help you determine how to appropriately receive your retirement benefits, as well as advise you on how to allocate those assets to help preserve your financial wellbeing.
Trust and Estate Planning Strategies
Through the use of trusts and other estate planning techniques – while working with your legal advisor – we can help you protect what you've worked a lifetime to build and make sure that your assets are distributed as you want them to be. Our professionals help you determine the estate planning strategy that works for your goals and vision. Because personal circumstances vary widely, it is critical to work with a professional who has knowledge of your specific goals and situation.